Living in Ireland
Ireland is a popular choice for international students for its rich heritage, fantastic higher education institutes, reasonable tuition fees and a number of other elusive factors.
Ireland is one of the most expensive countries to live in Europe, especially its capital city Dublin. Some schools will have college accommodation but usually not enough because of high demand.
It is estimated that you need at least €1250 a month for rent and living expenses. This too depends on your where you live and your personal lifestyle.
This considerable decreases if you are schooling outside Dublin.
These are some websites that you can access to find apartments, house shares and "digs" (a room in a family home), for example
Most students will rent a room in an apartment or house where others are already living. For those who are nervous about the prospect of moving in with strangers, sites like Roomigo, EasyRoommate and Facebook Groups will help you find like-minded housemates.
Resources
RTB Checklist for Students Renting for the First Time
Threshold guide to renting for students
USI Finance and Accommodation Guide (2017)
Note: Please be careful and aware of scammers if you are renting off campus. Some of the colleges and universities have campus accommodation. though they go very past and can be a bit more expensive with more stringent rules. but they are worth trying out.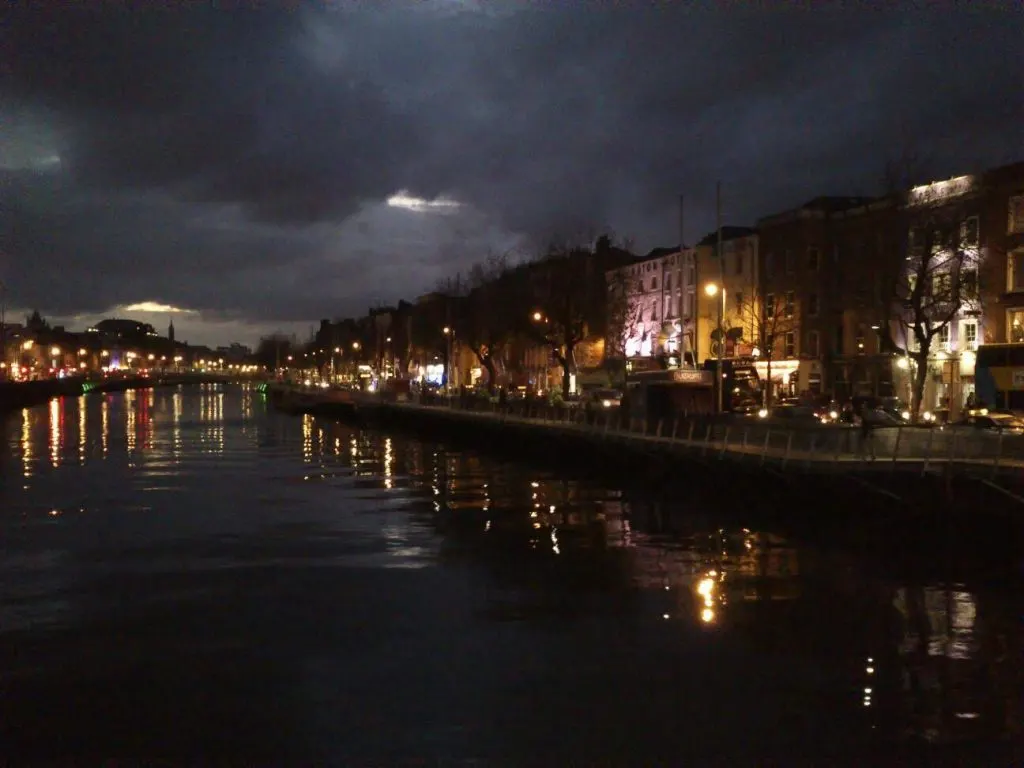 Living in Ireland: weather
Irish weather can seem very harsh to students especially for those that come from a warm climate. Dampness in winter can be a particular problem by making it seem even colder.
Also, the wind is not as dry so even a relatively modest shower combined with a cool, strong breeze can create an unpleasant lashing rain.
The best way to prepare for Irish weather is to make sure you have warm clothes which will protect you in all types of weather, and to use layering – wearing T-shirts or shirts to which you can add sweaters, jackets and overcoats, depending on how cold it is.
You should have at least one waterproof coat and some strong shoes. Gloves, hats and scarves are also very effective in defeating the cold, as are thermal underwear.
Further Information
If you need further information or questions on renting in Ireland and even those not discussed here or general immigration questions as relating to immigrating to Ireland, please contact us for further personalised and one on one information session both on the phone or zoom meetings,
Group discounts apply
Phone: +353 87 951 2661
Email: mydreamescapade@gmail.com