Explore Job Opportunities Around the World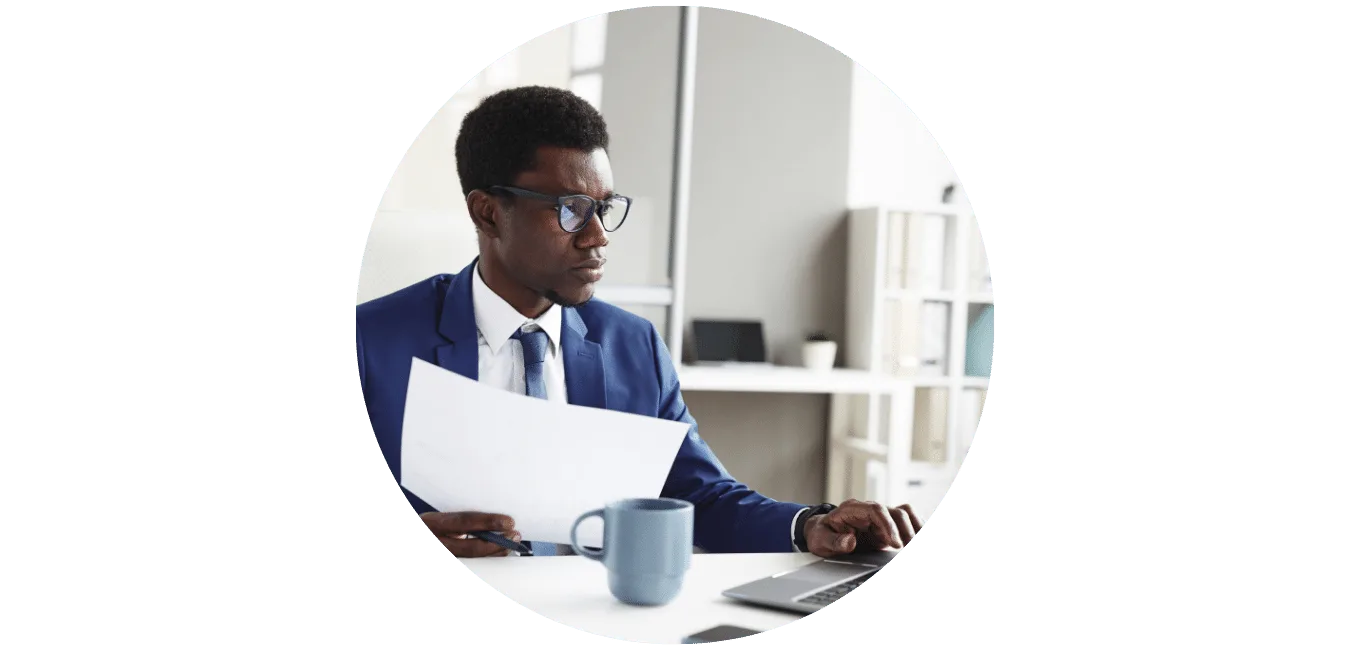 We help job seekers from Africa and Asia, relocate, and secure job positions abroad.
A workforce shortage in western countries is creating opportunities for skilled job seekers in specific industries, wishing to pursue professional careers outside their home country. If you're looking for greener pastures or at cross-roads professionally, this could be the chance to make a new start.
See which countries are hiring and study the guides 
How to approach a job migration process
How our consultants help you
Guides for countries offering job immigration
See our guide to countries offering job immigration programs and how to apply for them
Fill out the form below and we'll be in touch