Explore Job Opportunities Around the World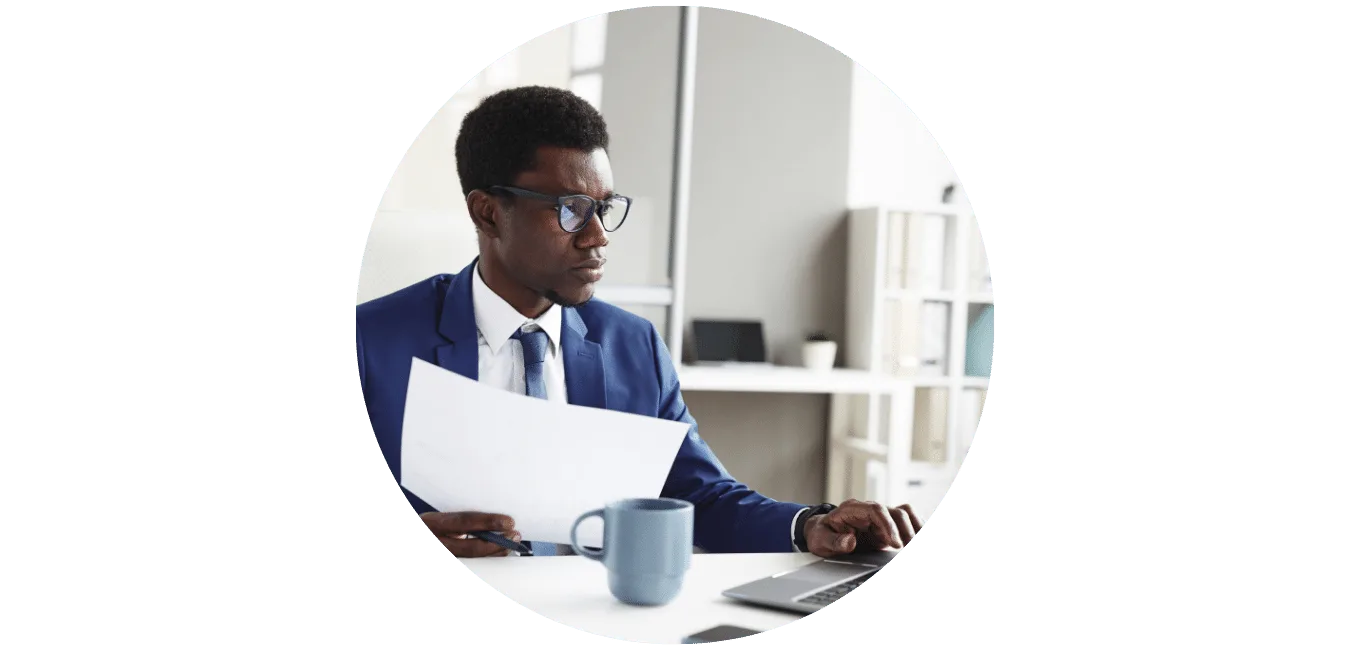 We help job seekers from Africa and Asia, relocate, and secure job positions abroad.
A workforce shortage in most western countries, is creating opportunities for skilled migrant workers in specific industries, who wish to relocate and pursue professional careers outside their home country. If you're looking for greener pastures or at cross-roads professionally, this could be the chance to make a new start.
See what countries are hiring and read the guides
Get started on you job migration - how it woks
Identify the countries offering immigration programs
Most countries offer immigration programs, but some programs have better prospects than others, so you should search for countries that share similar values as yourself and appeal to your circumstance.
Apply for jobs that offer more chances of success.
Countries that offer work immigration programs are usually trying to fill skill gaps in their economy, so ensure you align yourself to these sectors, and that your resume reflects this.
Get personal during your interview
When you match for a job, an interview will follow to scrutinize your ability, knowledge and interpersonal skills. Besides your technical ability, it is important at this stage to have a basic understanding of the country, the organization and the people,
Your prospective employer will be your intermediary
A successful interview means your prospective employer will act as an intermediary and file immigration papers on your behalf. Your passport, criminal check, work experience documents need to be ready
Research and make plans before you get there
Once you've been approved to travel, start doing your own research and have some plans ahead of your travel. Life in a new country can be hectic, so having some strategy to adapt ahead of time is beneficial
How our consultants help you
Guides for countries offering job immigration
See our guide to countries offering job immigration programs and how to apply for them
Fill out the form below and we'll be in touch