Study in Europe, United States or Australia
Country Guides for International Students - Europe, North America & Australia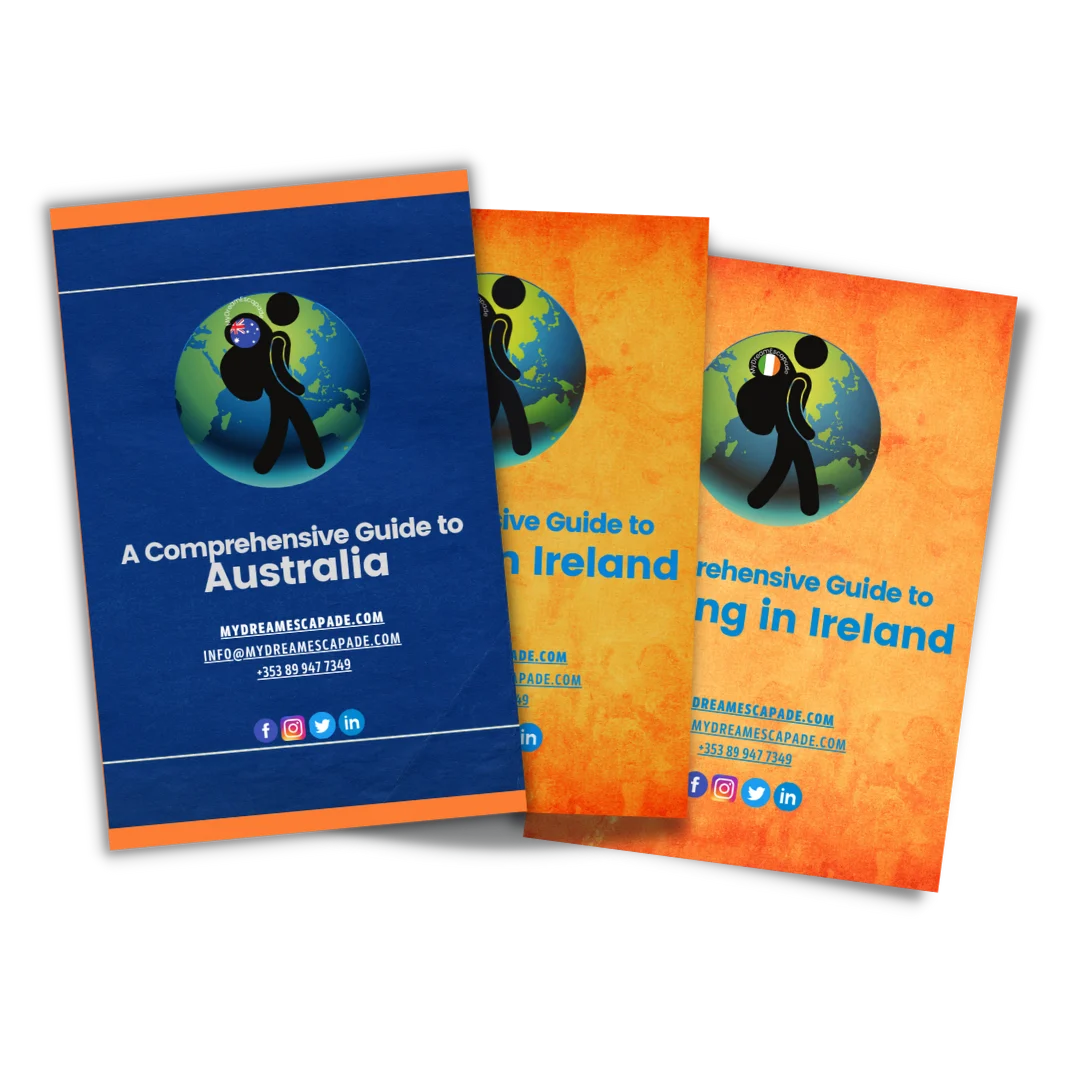 Preparing to Study Abroad
There are many components to consider when preparing to study in a foreign country, but these 3 key elements are the most important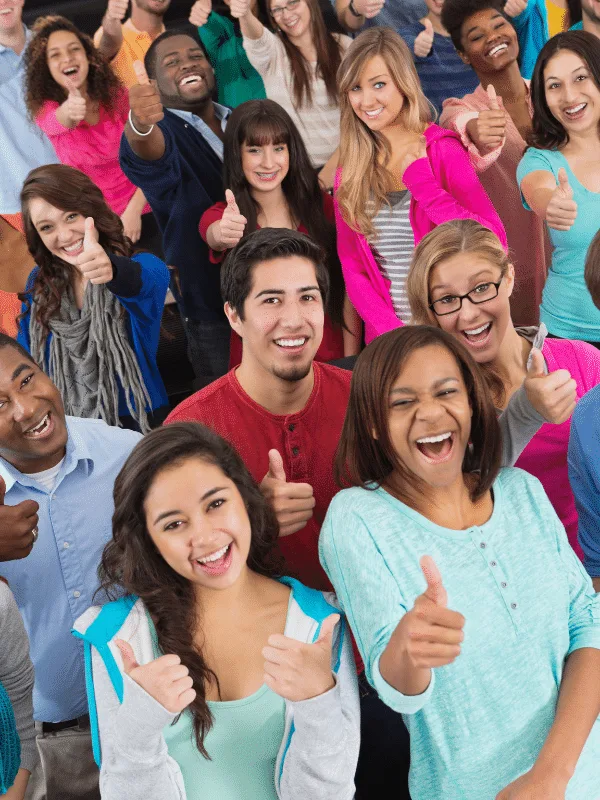 The course you choose may influence your  application process. It needs to be relevant to your admission and useful after graduation
Next, identify a college that offers your chosen course.  Your choice of college automatically determines which countries you are right for you
Immigration requirements are strict and differ from the college admission process. Your Passport,  Visa Entry and a Criminal Record Check are critical, minimum requirements.
We provide a list of requirements with our personalized service. 
How We Help International Students Travelling to Study
Studying abroad can be complex and challenging, but being organized and preparing ahead of time is critical to success. We can help you personalized your experience
Popular Courses to Study Abroad
Western countries tend to be more favourable to applications in disciplines where they have shortages, mostly in Science, Medicine, Technology and Engineering, and students aspiring to major in these fields, may find more opportunities for placement, as well as job prospects post graduation. See our guide to the best courses to study abroad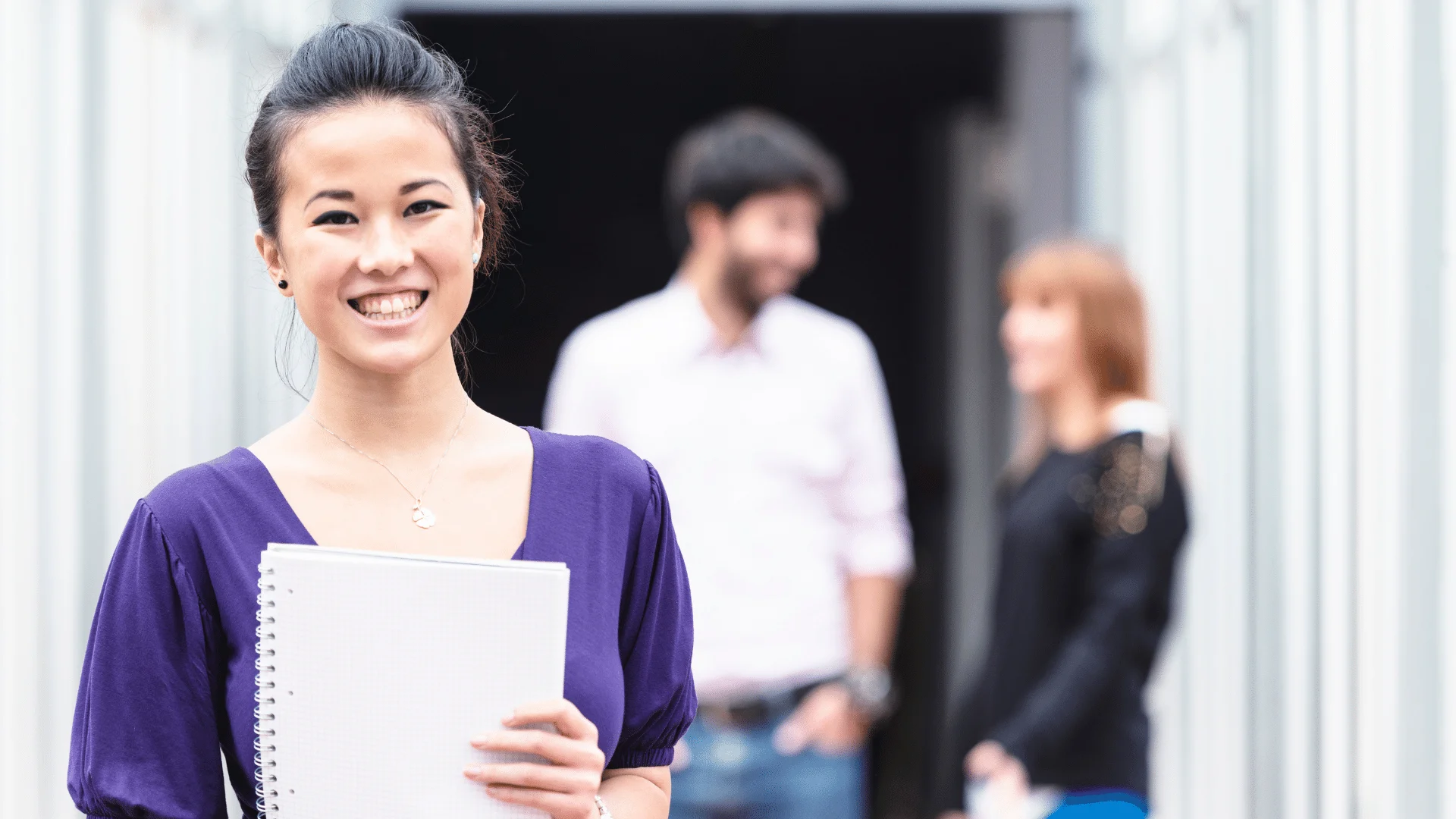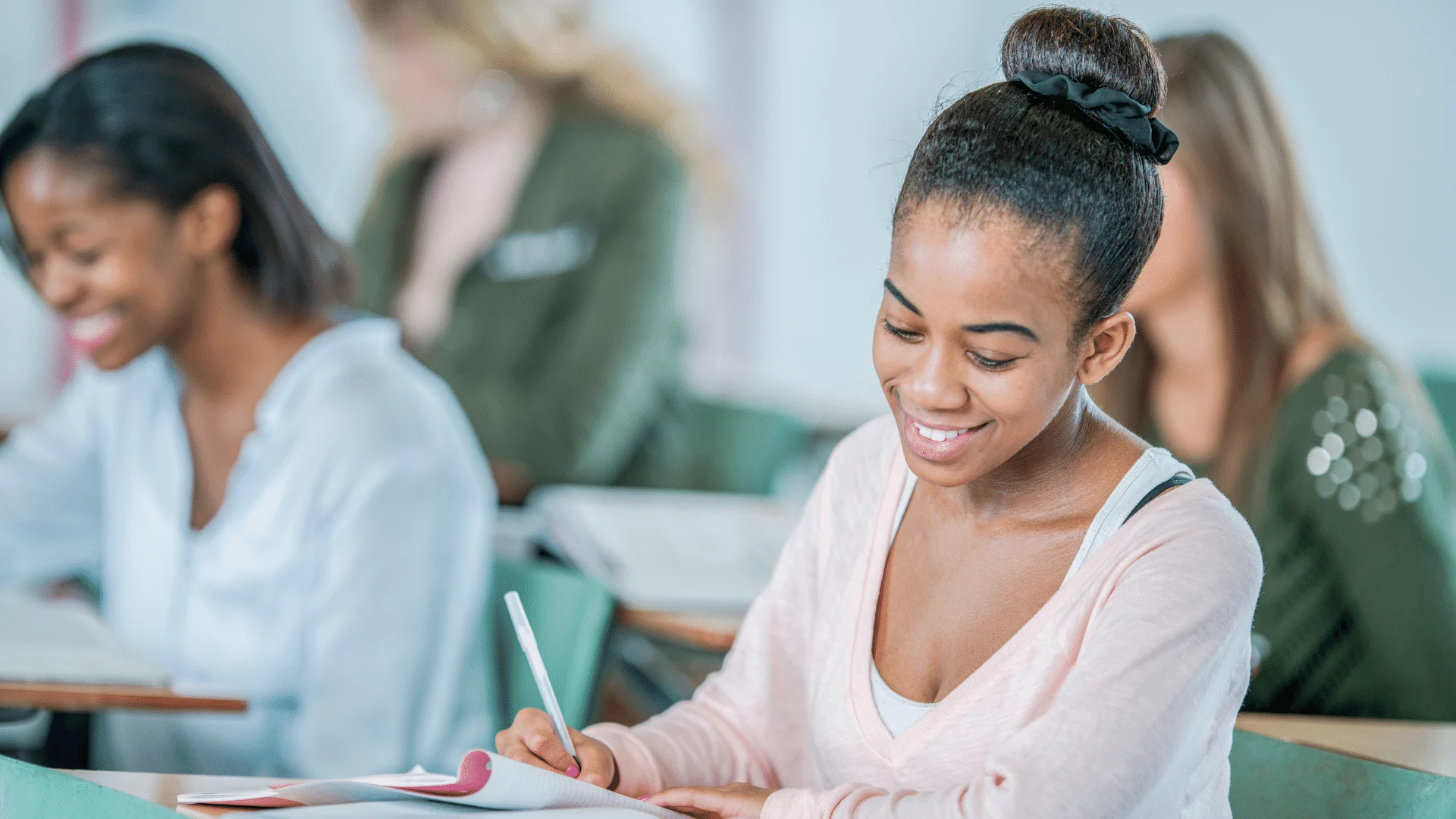 Requirements To Study Abroad
The requirements for passports and Visas are standard for international travel, but beyond this, each country and school may require a more specific criteria. We provide more in-depth resources towards preparations for studying abroad. Alternatively, if you tell us more about your trip,  we can answer questions that are unique to your specific challenge
Learn More About Studying Abroad
Studying abroad enables students to acquire the knowledge and skillset that uncovers global opportunities for their careers and personal development. It also broadens their appreciation and perspective of International socio-political and economic issues, that  extend beyond academia, empowering their position as global leaders of the future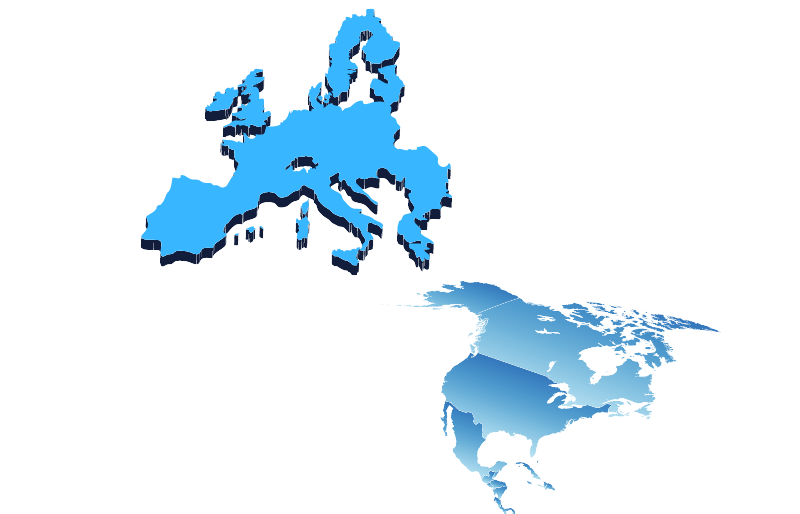 The European countries recorded 1.3 million students, undertaking tertiary education as of 2018, with the United Kingdom and France, The Netherlands, Denmark, Germany and Sweden among the most frequented countries.
Need Help Planning Your Trip
The Best Countries for Studying Abroad
While a vast number of countries accept international students from around the world, western countries in Europe, North America and Australia are the favourite destinations  for international students
Due to proximity, most Arab and African students favour European colleges, while their Asian counterparts prefer Australia and New Zealand.
Our comprehensive guides provides helpful insights about each country in our program.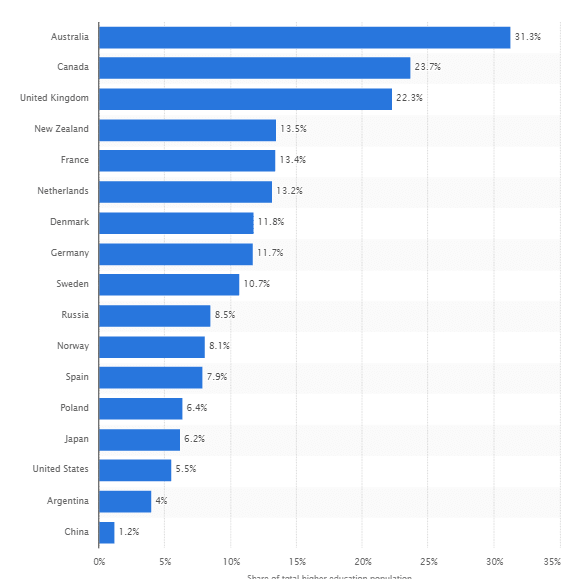 Courses with Most International Students in America and Europe
Avoid Mistakes That Lead To Immigration Rejections
Download Guides to Countries Offering International Study Opportunities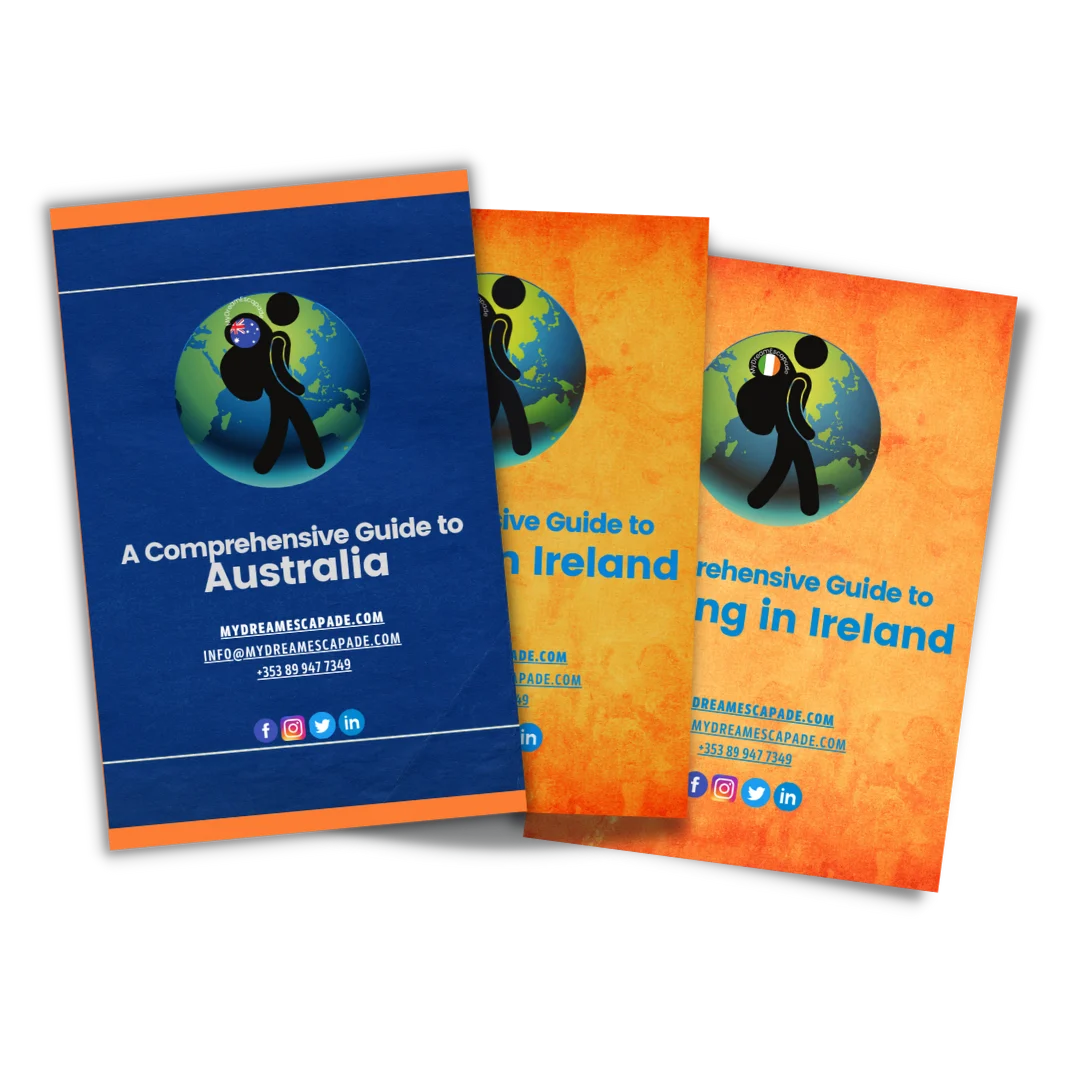 Contact Us For More Information